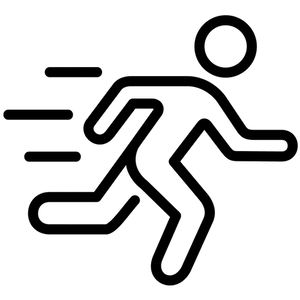 Sports Recovery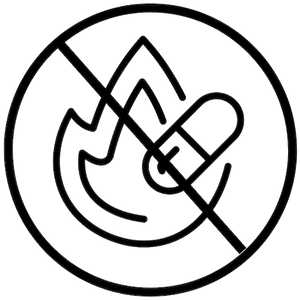 Inflammation from Exercise
No Added Sugar
Delicious
Better-For-You Sports Recovery
Amari's products provide a better-for-you way to recover from exercise so you can stay active and have fun with friends and family as a way to stay healthy
Our Why

I tried the recovery formula after impulsively running a 10k (I am not a runner and have crunchy knees) and woke up the next day feeling GREAT. A phenomenal, great tasting, effective product. Never buying another brand's recovery supplements again, Amari forever!!
Izzy V
This stuff is truly amazing. I feel great, and have energy now. The company is also the best. Their customer service is top notch!!! ❤️ Customer for life!!! And you will be also once you try it.
Neri

I was surprised at how well I loved Amari. I felt healthier and better about myself. Correspondence with the company has been informative all of the way. I feel like they truly care about their customers.
Lorri M
About Amari
Amari is the leader in Better-For-You Natural Sports Recovery for people who want to stay active and have fun as a way to stay healthy and young.
Amari's great tasting, no sugar, non-sparkling sport drinks are designed to reduce inflammation from exercise and improve joint comfort.
Our unique blend of functional ingredients offers a healthier alternative to traditional sport drinks and helps you Play Longer and Recover Faster.
Our Why
Our Ingredients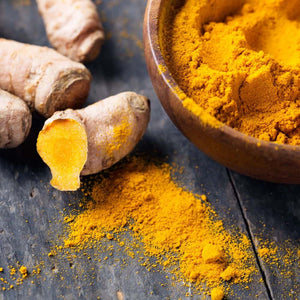 Turmeric
Curcuminoids are the main active ingredient in turmeric, providing powerful anti-inflammatory and anti-oxidant benefits.
Ashwagandha
Ashwagandha is considered a powerful adaptogen and helps our bodies deal with physical and mental stressors.
CBD
Amari sources our water-soluble CBD from US grown industrial hemp that is verified to be THC free.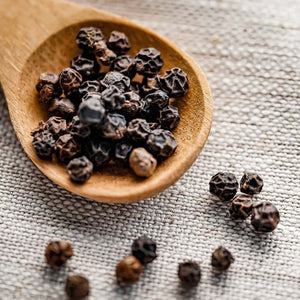 Black Pepper
Black pepper has a long history of use, not only in culinary applications, but also in Ayurvedic medicine and other traditional healing systems
Stay Active. Stay Healthy.
Staying active is the best way to stay healthy, whatever your age, activity or skill level.
Active Vitality