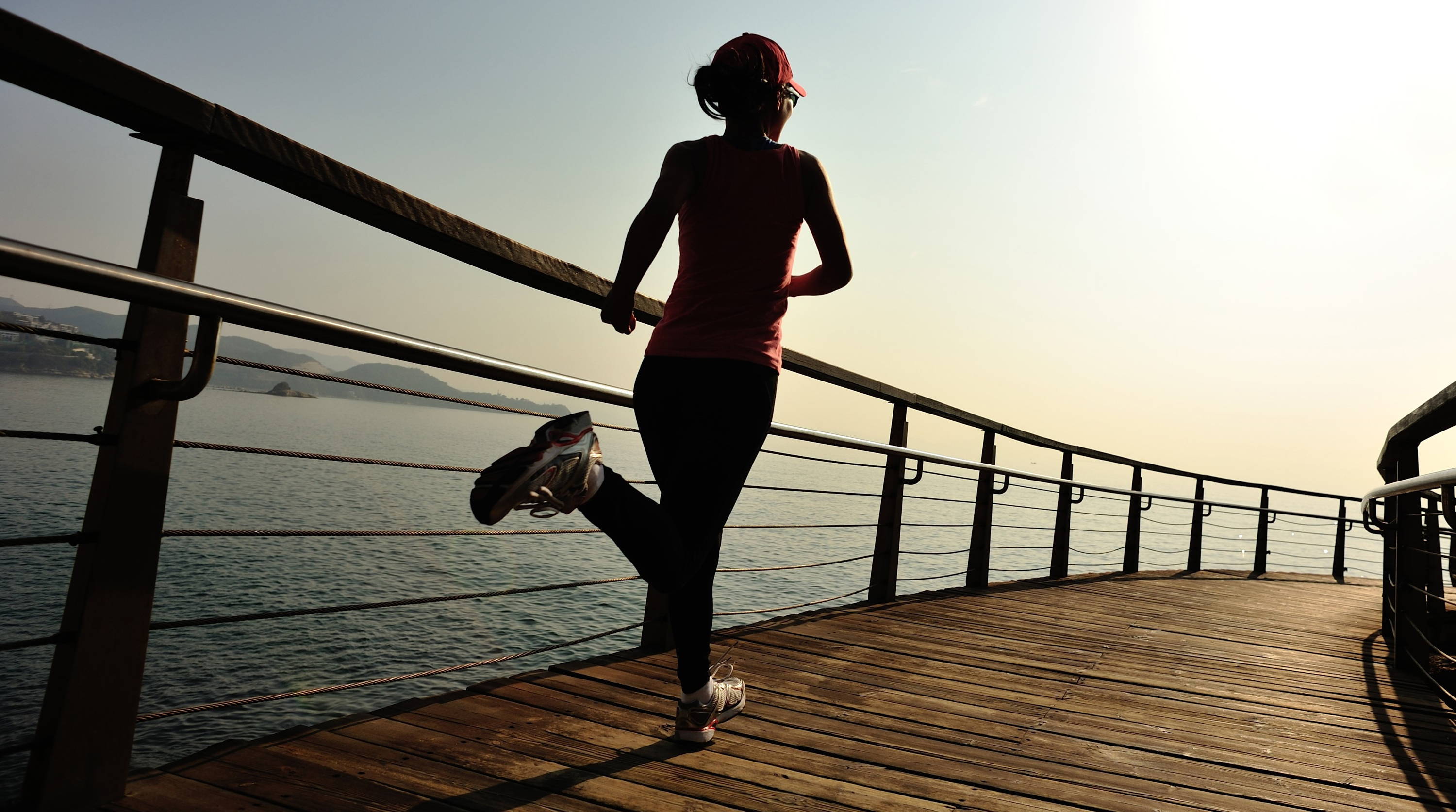 Get Out There, Have Fun, Repeat!
Amari believes staying active is the best way to stay healthy.
Amari is a plant-based supplement brand dedicated to helping people stay active and having fun as a way to stay healthy. Our effective, fast-acting, plant-based powders are crafted to reduce inflammation from exercise, decrease muscle soreness, improve joint comfort and support sleep & encourage calm. Just mix with water or or added to cocktails, mocktails, breakfast smoothies and after dinner teas.

---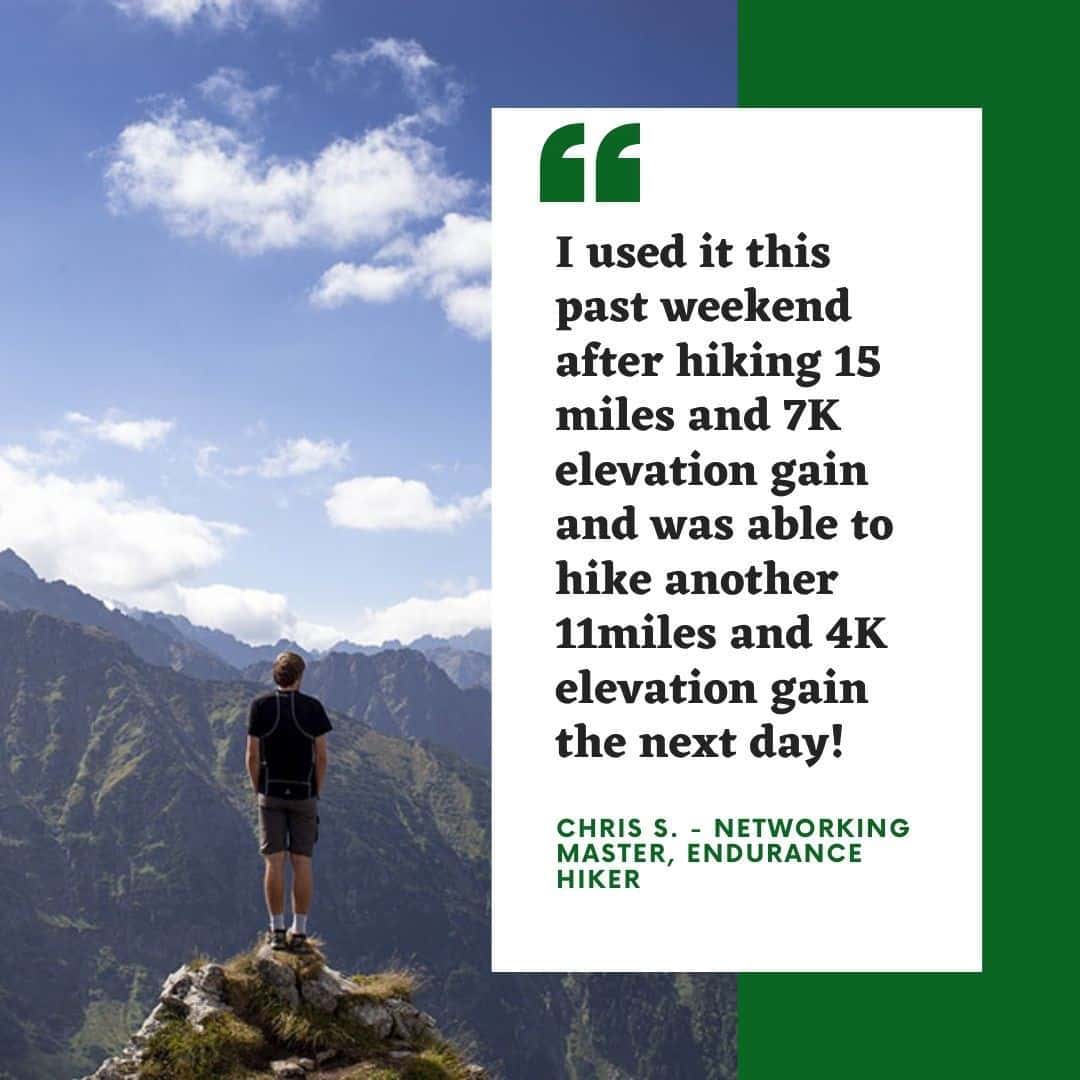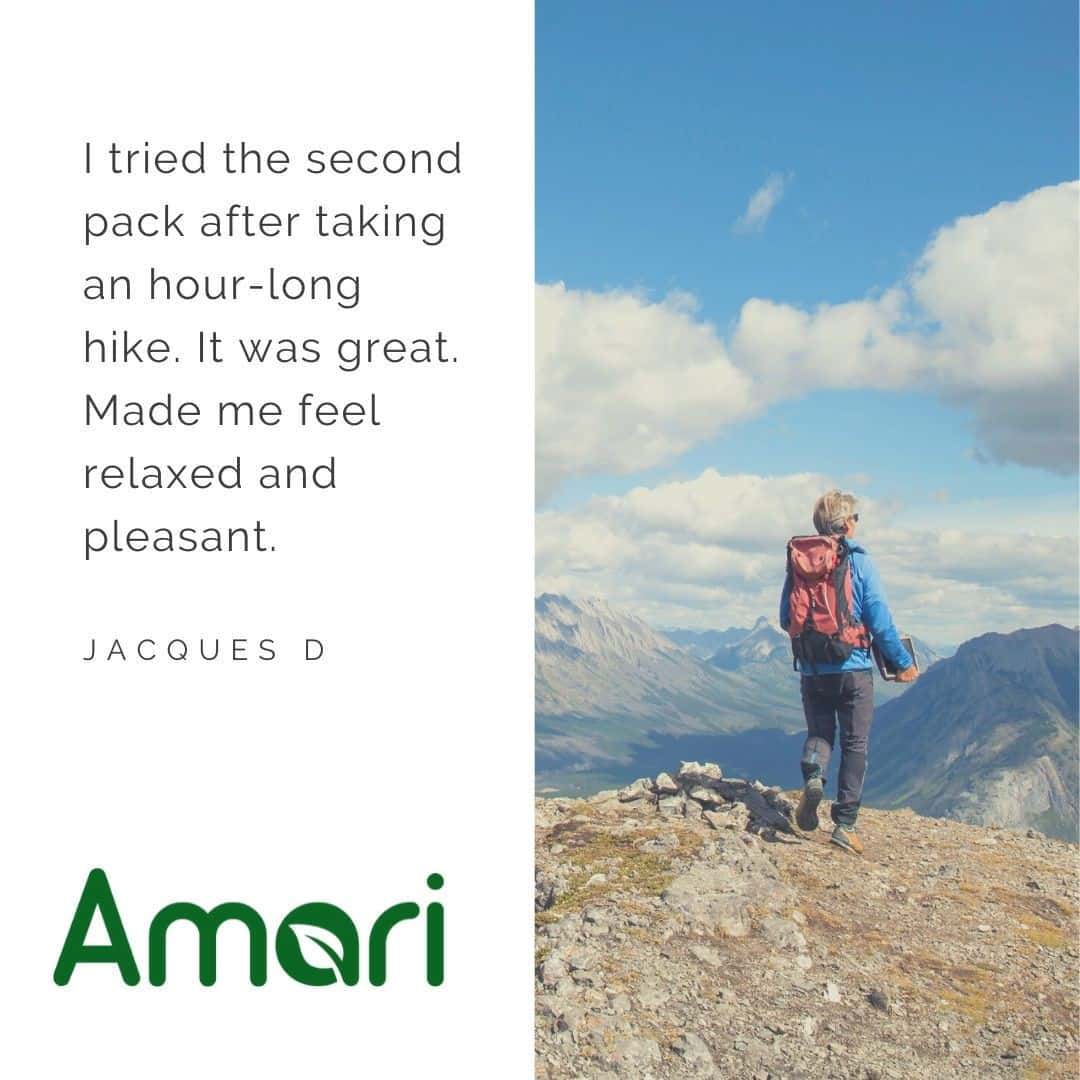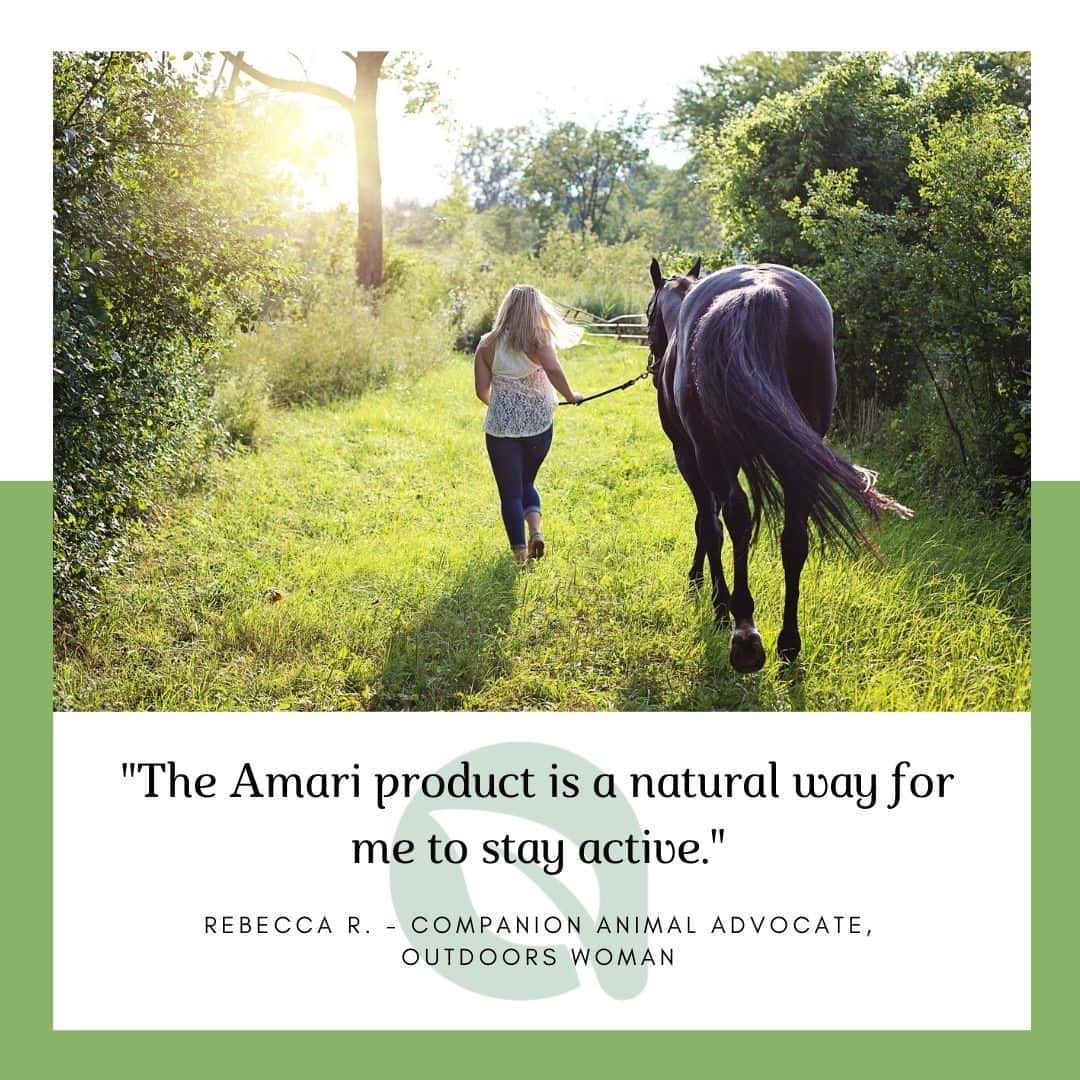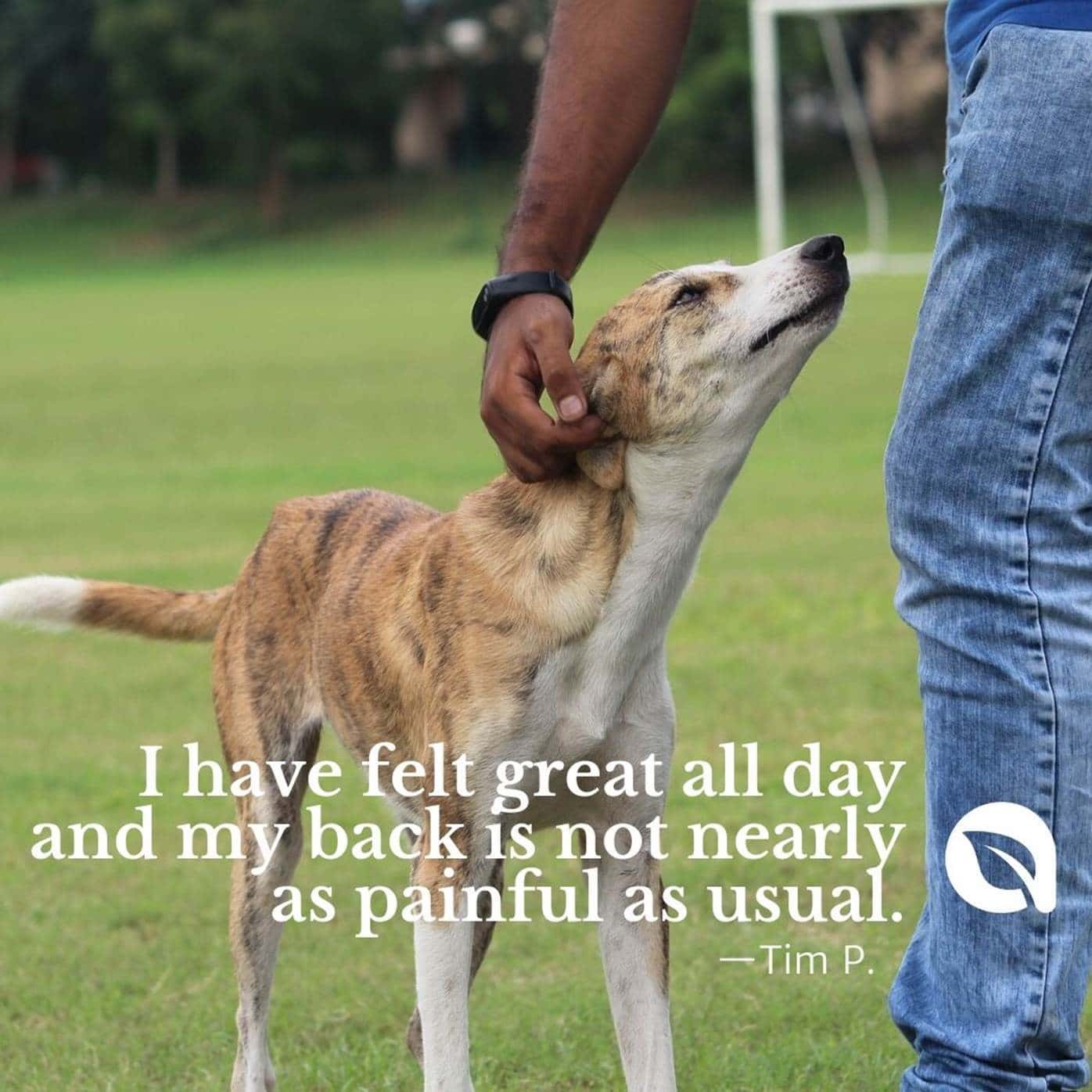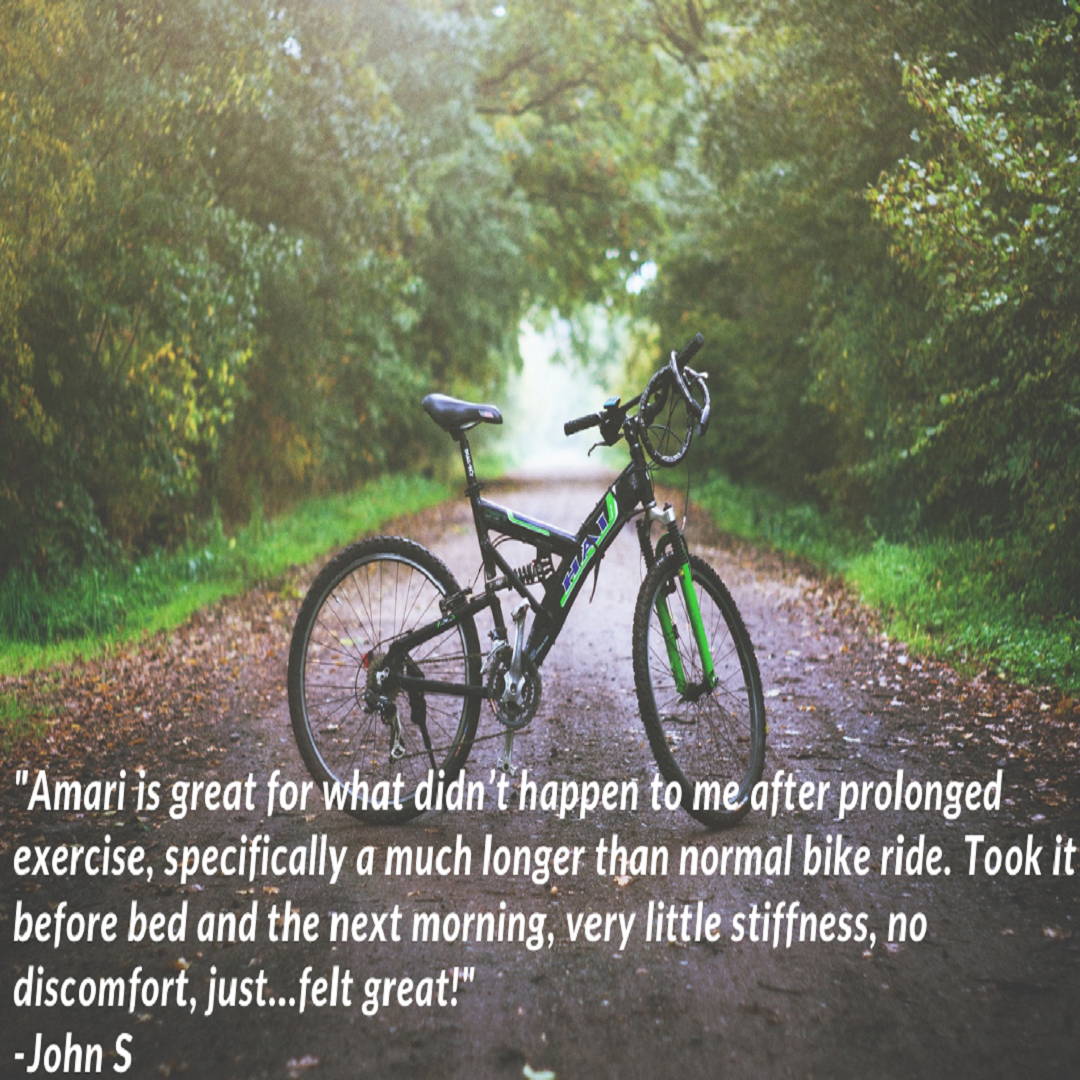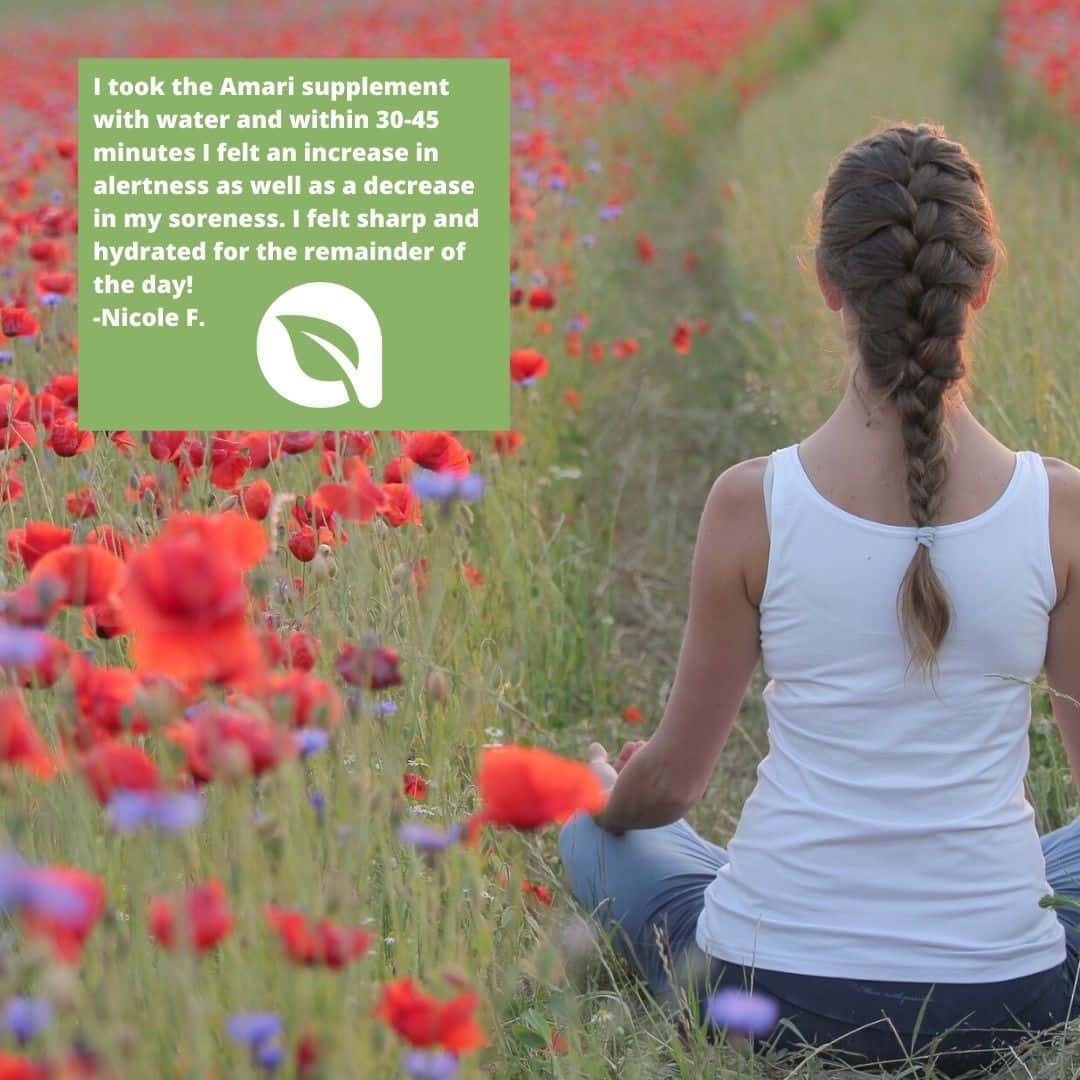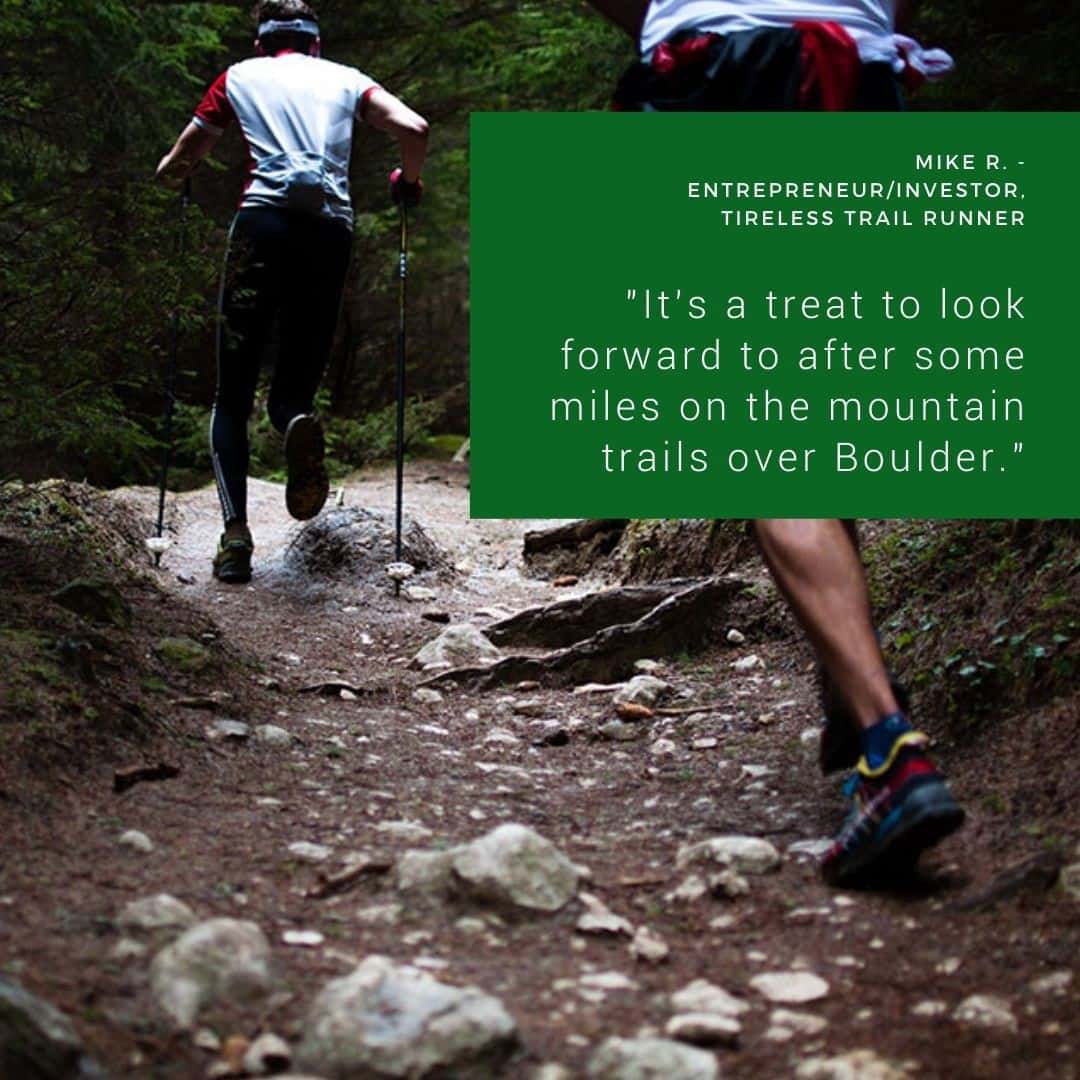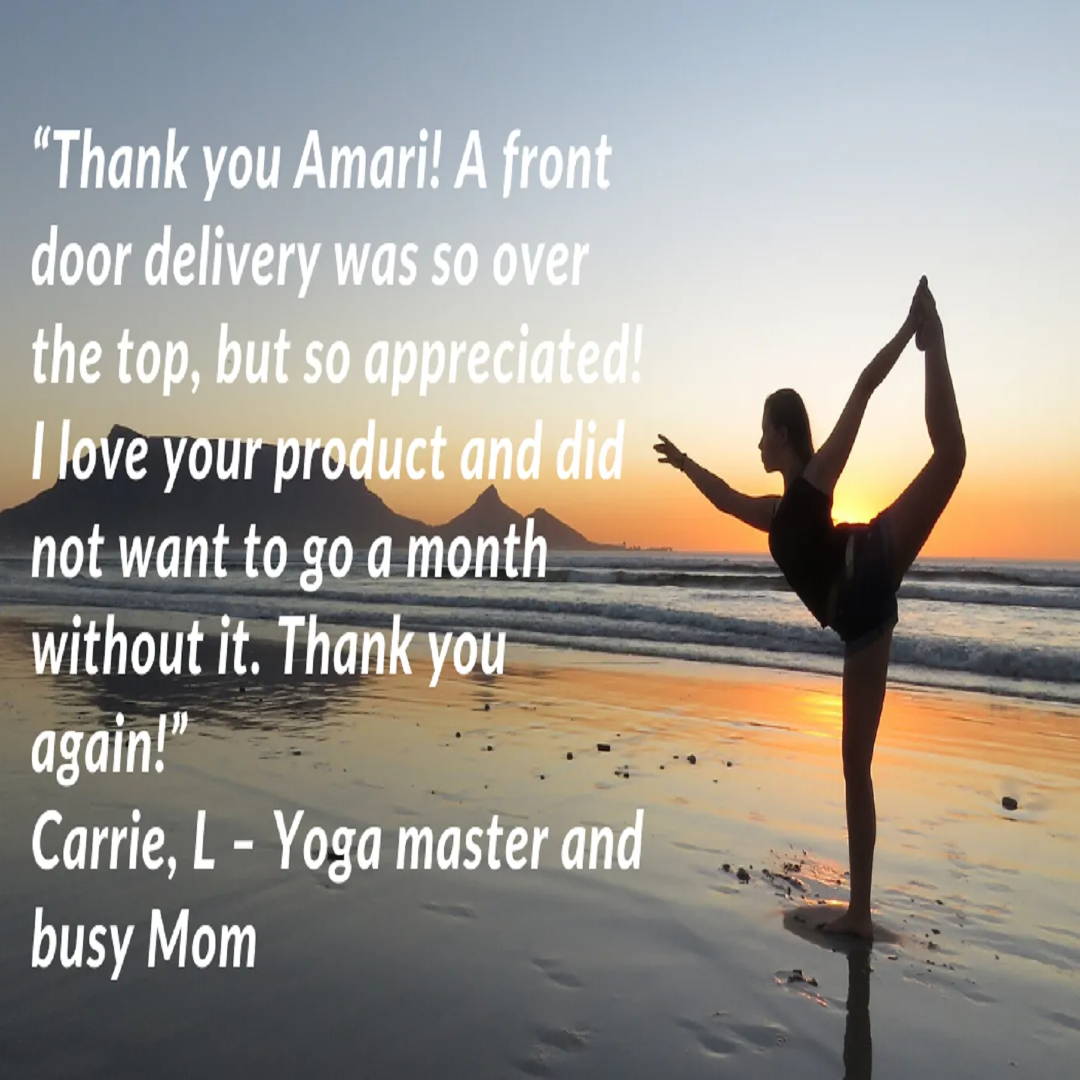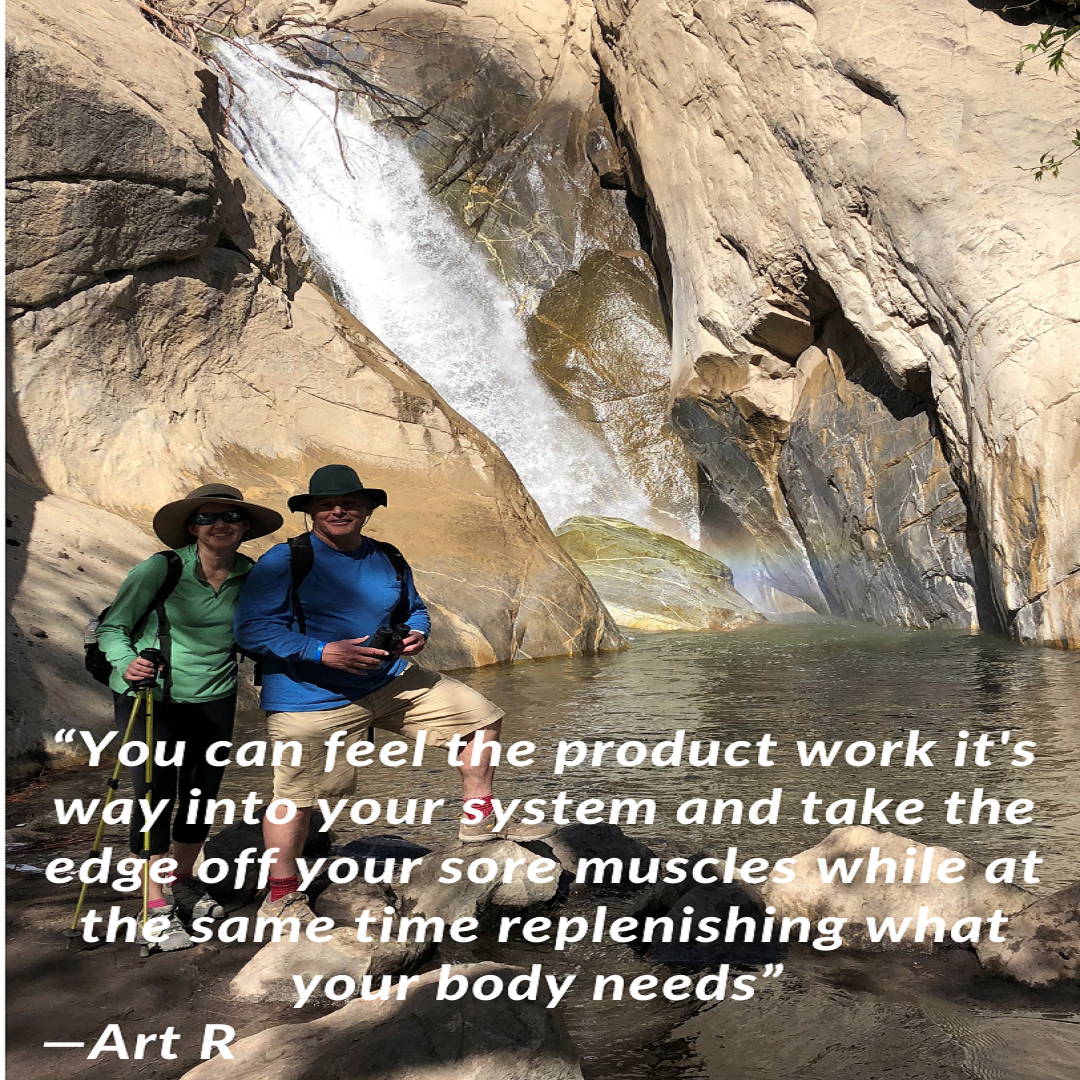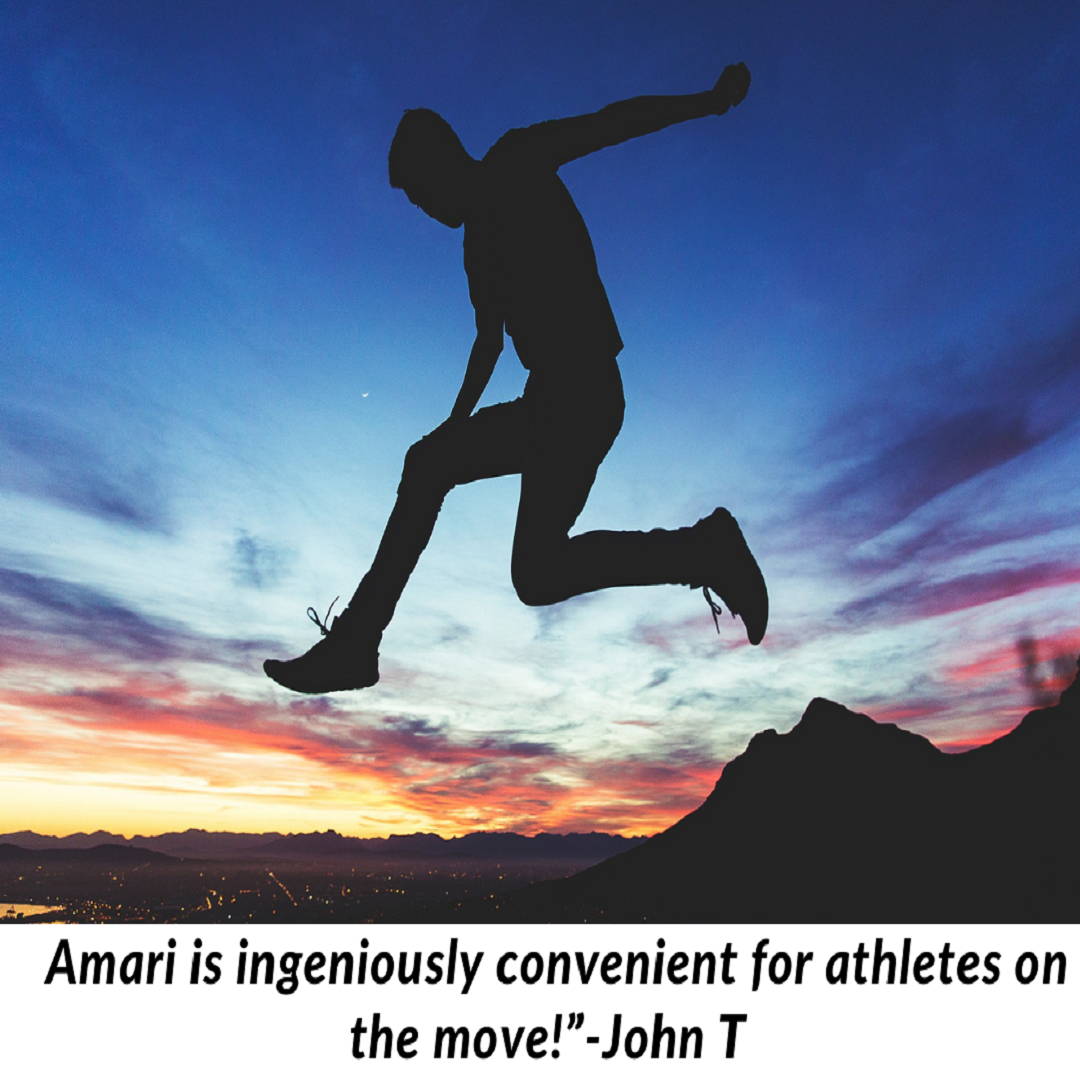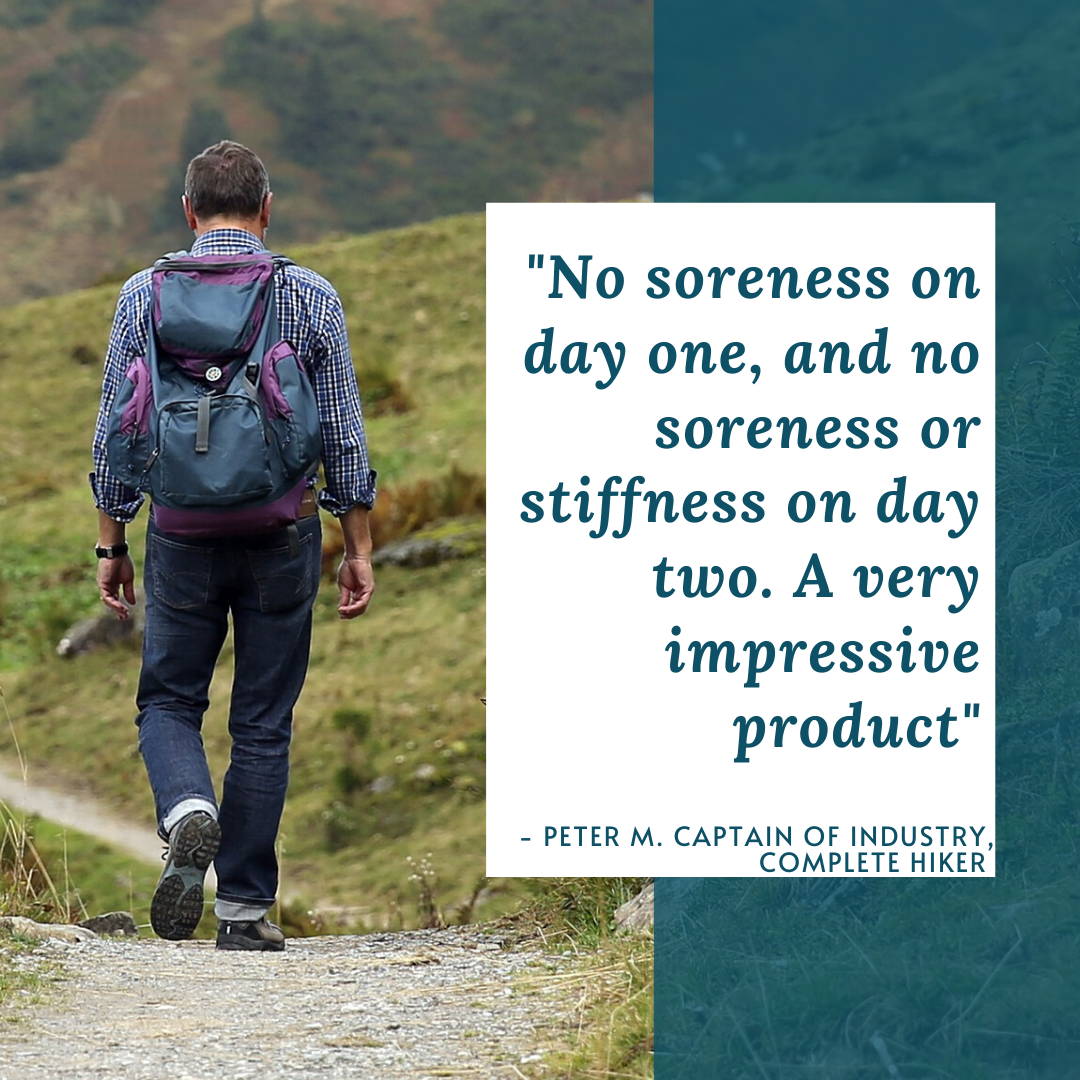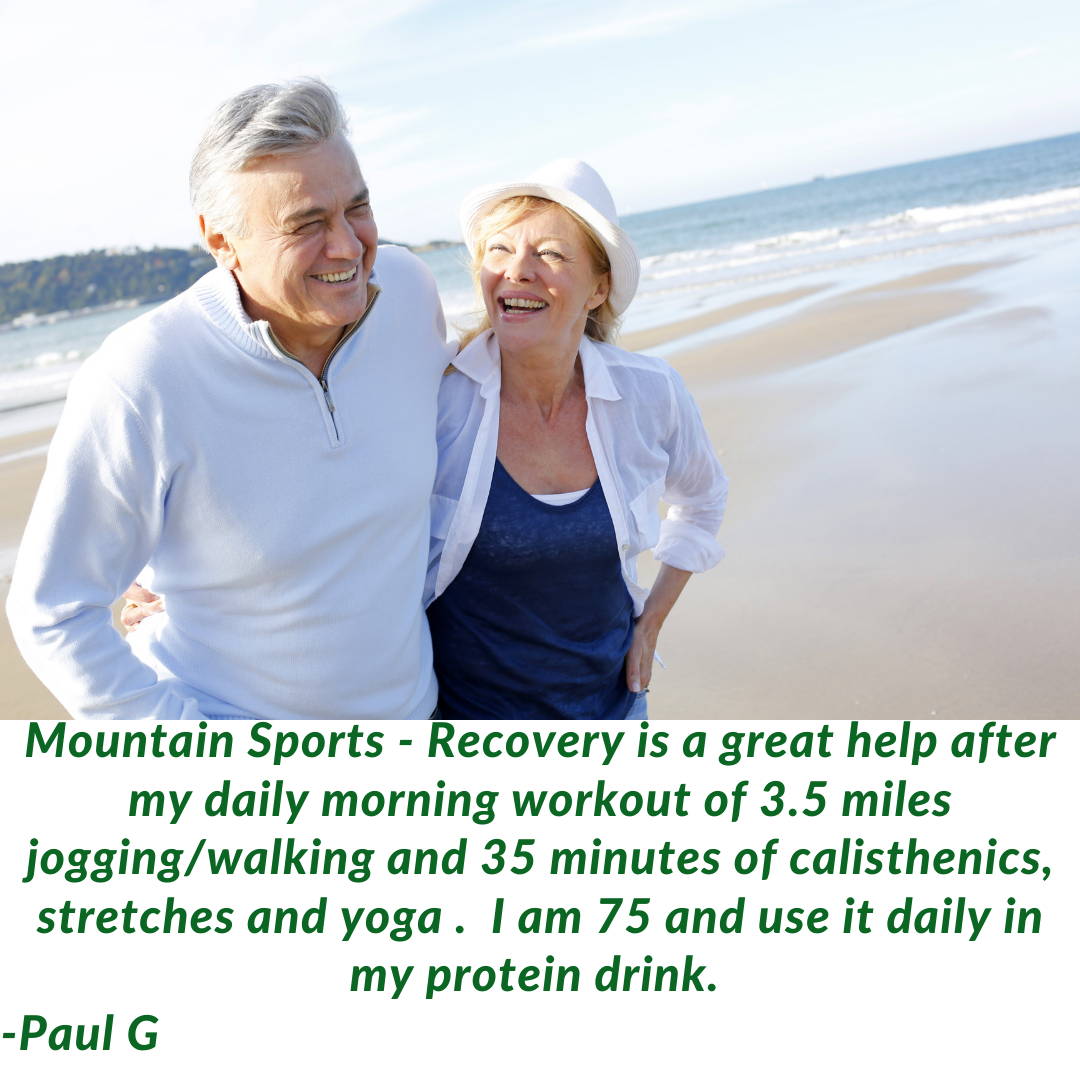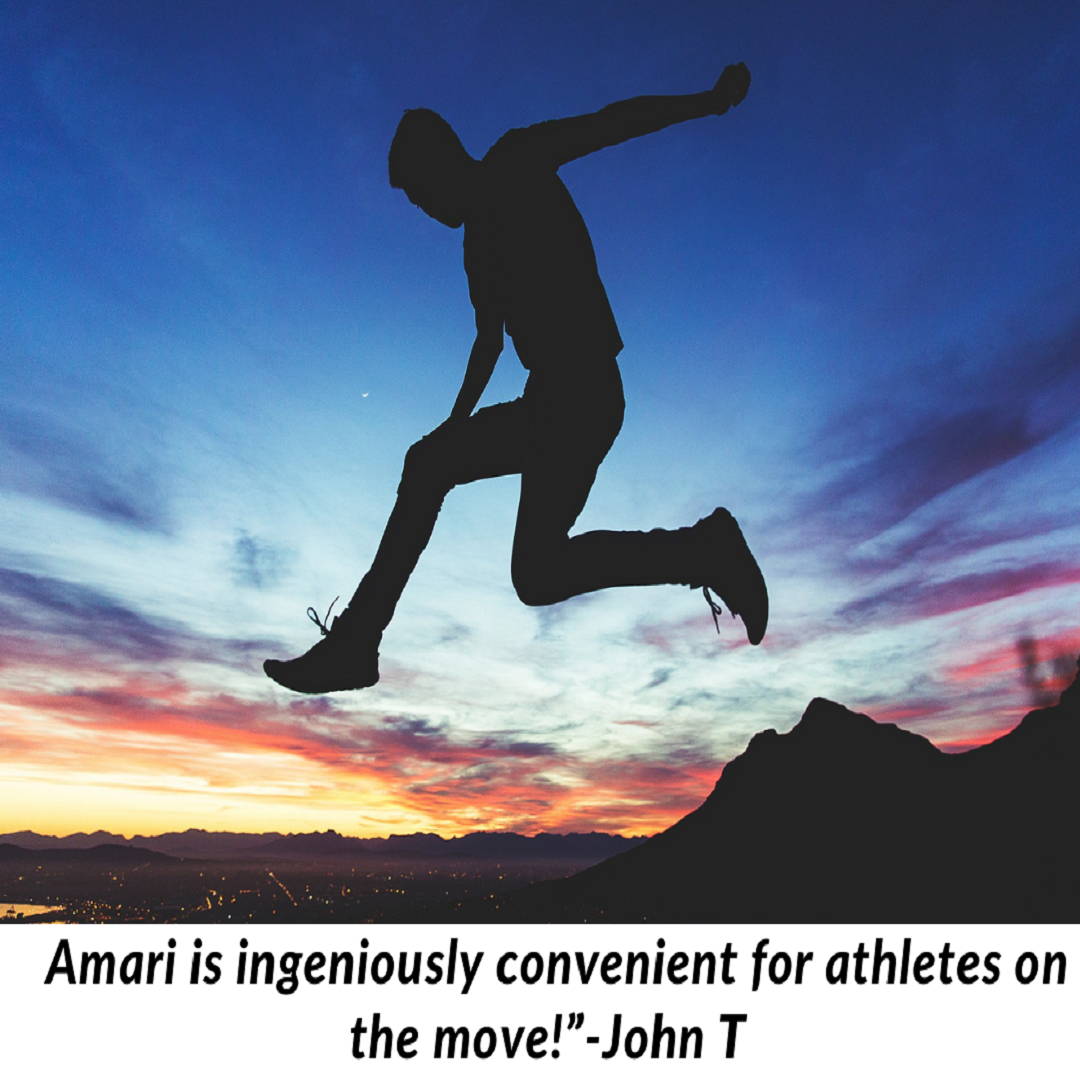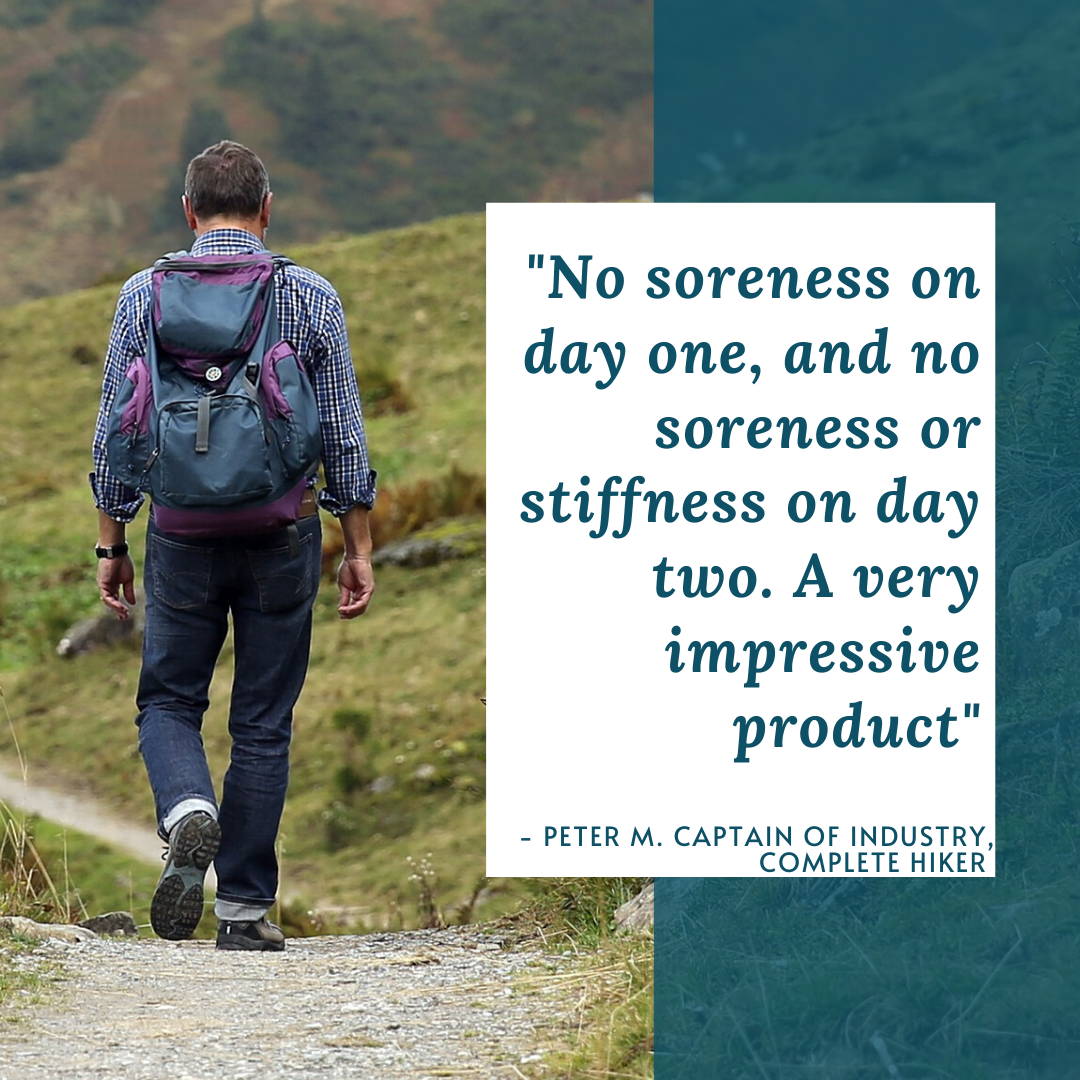 ---
We believe in...
Active Lifestyles
Staying active is the best way to stay healthy, whatever your age, skill level or activity.  
Access to the Outdoors
Access to wild places and having fun outside is important and part of where we come from. It keeps us young and creates a better place for all. Access to the outdoors is access to our souls.
Regenerative Agriculture
The math is simple. Improved soil health = better ingredients = increased human health, which encourages our bodies to recover faster and perform at their best. Amari supports regenerative agriculture because what's good for the soil is good for us.
Please follow the links to learn more About Amari and Our Why…
Learn about Amari on a quick trip down the Green River through the Gates of Lodore and Dinosaur National Momument
Get out there, have fun, repeat!
Amari loves nothing more than a fun day in the great outdoors. Winter, Summer, Fall and even mud season! You can find us skiing, hiking, and mountain biking, and breathing in that fresh air.

We've combined the powerful benefits of ashwagandha, turmeric, and CBD with Rhodiola and Boswellia to help you relax, share your adventure stories of the day, and be ready to get back out there tomorrow
The Sport of Life
Life is a sport and we are your biggest fan. Yes, some days are amazing and others completely fall apart. Our goal is to help you crush it on your best days and relax on the ones when you need it most.
Amari has blended the benefits of amla, passionflower and lemon balm with our proprietary blend of ashwagandha, turmeric, black pepper and CBD to help you unwind and prepare to tackle tomorrow.